Canine Companion Clinic
About our team
"Until one has loved an animal, a part of one's soul remains unawakened."
–Anatole France

Canada's first and only canine specific veterinary practice
Founded through the vision and hard work of Lorraine Westermann and Dr. Daniela McLean Calgary now has a team of experienced, local veterinary professionals dedicated to providing a lifetime of exemplary care specifically for your beloved canine companion.
As a privately owned local veterinary clinic, we're your neighbors! We work, shop, play and volunteer right here in the neighborhood.
Being a privately owned and local business also offers the important benefits of flexibility and transparency with your pets care. You and your pet deserve to have a customized diagnostic and treatment plan that is best for your unique needs. And it feels great to know your dollars are staying in your local community.
Please feel free to call, send us an email, or stop by to say hi. We'd be delighted to hear from you.
Top Rated Clinic
But don't believe us. Read what our customers have to say:
We are Local and Privately Owned
It is from our passion for animals, dedication to our profession, and respect for the human-animal bond that we choose to spend our lives providing care for your special canine companions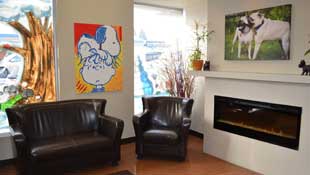 Individualized care
We know that every dog is a unique individual and look forward to working with you and your canine companion to provide you both with the best possible care.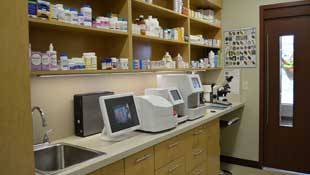 Canine Companion Clinic
Meet our team
We Believe We Have the Best Team in Calgary and we Can't Wait to Welcome You To Our Clinic.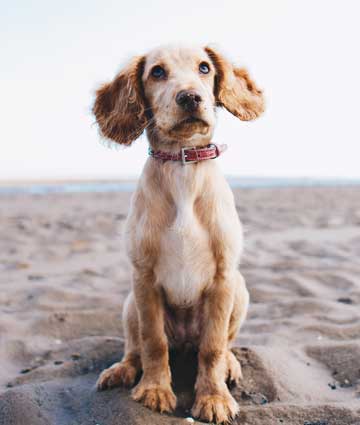 Dr. Daniela McLean DVM
Western College of Veterinary Medicine
Dr. Daniela McLean graduated from Saskatoon's Western College of Veterinary Medicine in 1994 and promptly returned 'home' to Calgary. Since then she has worked as both a locum and an associate in a number of clinics. When contemplating opening her own practice, Daniela says she thought "long and hard about what it was she enjoyed most about practicing veterinary medicine," and the answer was clear-Dogs! With the support of her family, which includes two Rhodesian Ridgebacks, Dr. McLean has decided to follow her passion and open the country's first canine specific veterinary practice.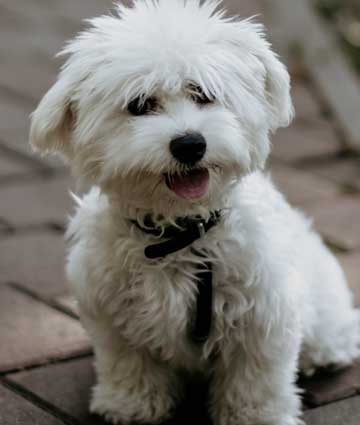 Lorraine Westermann
Owner
After working for 30 years as an employee in the Veterinary industry, Lorraine is thrilled to be following her dream of becoming a clinic owner. The welfare of pets and their owners has always been Lorraine's top priority. The Canine Companion Clinic will afford her the opportunity to care for animals the way she believes they deserve.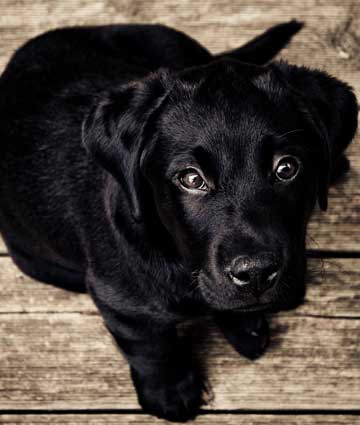 Everyone Else
Working Hard
Bios of our other Team Members coming soon!