Service description
Clinic services
Canine Companion Clinic is pleased to offer the following services in a genuine and personal environment. We know that every dog is a unique individual and look forward to working with you and your canine companion to provide you both with the best possible care.
Wellness, Puppy through to Senior Dog Exams
Vaccinations and TITERS
Spaying and Neutering
Dental Care
On-Site Digital Radiology
On-Site Surgical Procedures
Nutritional Counseling and Weight Management Programs
Behaviour Consultations
Travel / Boarding Documents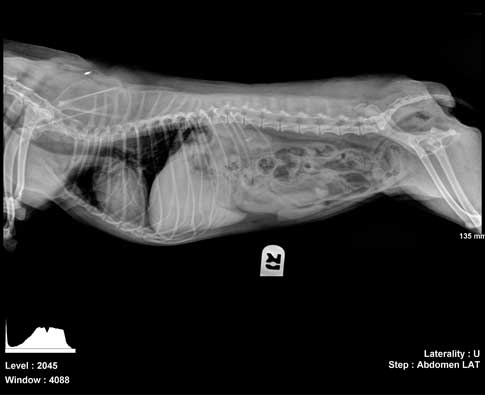 In case you didn't know
Some stuff about us...
Service description
Other services
We know your Canine Companion plays a huge role in your day to day happiness. Let us help keep them happy and healthy
Nationally recognized microchip insertion and registry.
Full selection of Royal Canin specialty pet foods.
Selection of Hills, Purina and Rayne foods.
Free toy for first time patients